I am excited to share with you that my team and I will return to Ethiopia from March 30 through April 2 for another evangelistic campaign. Our program will be similar to the one we had in Waliso last year, and we are confident that God will continue to move in miraculous ways.

As you may know, Ethiopia has recently gone through a brutal civil war.  The conflict was over last November but left over 500,000 people dead, forced more than 2 million people to flee their homes, and caused a severe famine. Though our campaign is taking place several hundred miles away from the conflict zone, we ask for your continued prayers for the safety of our team and an effective ministry in the nation.

Despite the challenges, we are more convinced than ever that the Ethiopian people are hungry for the Gospel and open to the Good News of salvation. We must seize this opportunity and reach this nation while the doors are still open.

Our program will start on Wednesday, March 29, with a friendship dinner in which local political authorities, Christian and Muslim leaders will come together for a time of fellowship. This meeting is an excellent opportunity to share the Gospel with city officials and religious leaders.

The campaign will take place from Thursday through Sunday, March 30-April 2. We believe that God will continue to work in powerful ways, and we are praying for thousands to be saved and for the Gospel to be confirmed with extraordinary miracles of healing and deliverance.

Last year's campaign in Waliso was a massive victory for Christ, with thousands surrendering their lives to Him and the city impacted for eternity. We are eager to see what God will do in Ethiopia this year and are grateful for your partnership in this ministry.

We ask that you please join us in prayer and consider supporting this crusade financially. Your support will enable us to bring the love of Christ to the people of Ethiopia and make a significant impact on their lives.

Thank you for your continued support and partnership in this ministry. Together, we can make a difference in the lives of people around the world.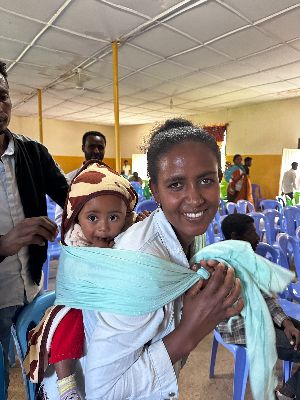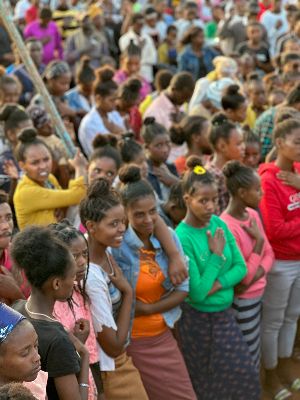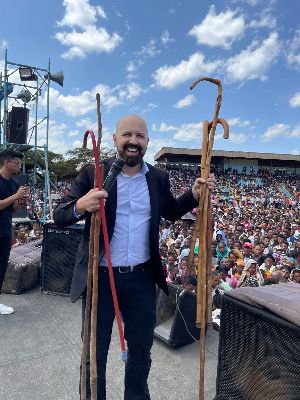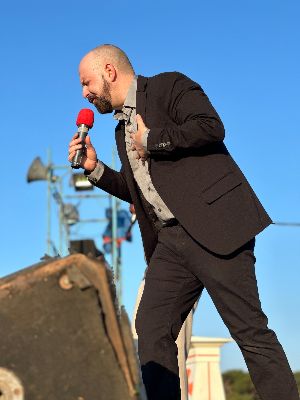 God Bless you abundantly!
Rubens Cunha