As we near the end of the year, we wanted to take a moment to express our heartfelt gratitude for your support and partnership in ministry.  It has been an incredible year of growth and impact, and we could not have done it without you. We are excited to share with you some of the highlights of our year:
In our evangelistic campaigns, we saw a total of 268,029 decisions for Christ! This is a true testament to the power of the Gospel.
We trained more than 7,000 believers in our conferences, equipping them to go out and share the love of Jesus with others.
We held 22 evangelistic campaigns across our network of evangelists, reaching even more people with the message of hope and salvation.
We were able to donate a total of 39,000 meals to those in need, showing the love of Jesus through practical acts of service.
And finally, we were able to help plant a total of 8 new churches this year, bringing the hope and truth of the Gospel to even more communities.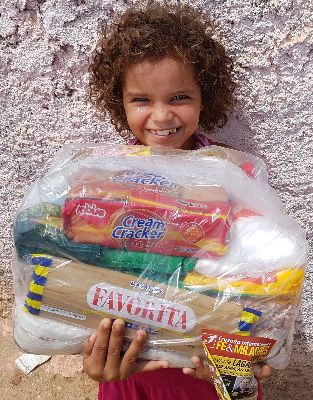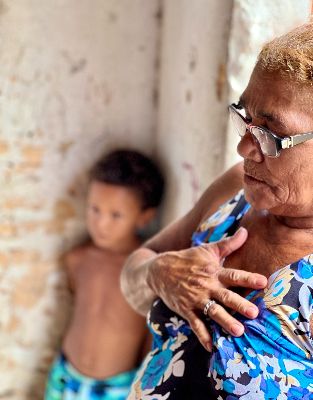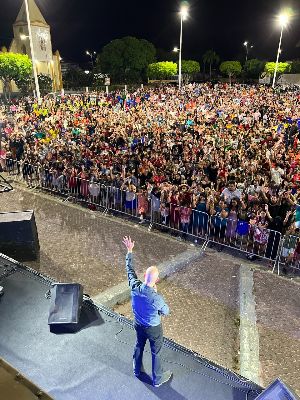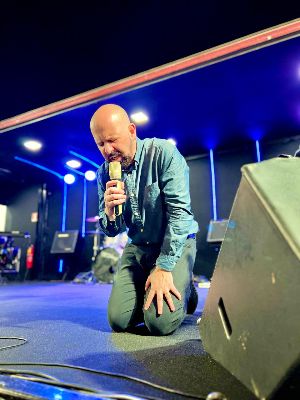 Our team is hard at work preparing for a number of exciting projects in 2023, including outreaches in Brazil, Ethiopia, and Pakistan. We have many opportunities to continue sharing the Gospel and bringing people to Christ.

As we look towards the new year, we want to take this opportunity to ask you to pray about supporting our mission through an end-of-year donation. Any amount will make a difference in the lives of those we reach. 
Thank you so much for your partnership and support! We look forward to continuing to work with you in 2023 and sharing the amazing work of the Holy Spirit during this end-time harvest season.

Happy 2023!

Rubens & Stefanie Cunha