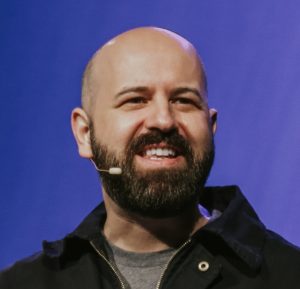 Rubens Cunha is a Brazilian-born missionary evangelist, author, and international speaker who has led hundreds of thousands to Christ worldwide through massive evangelistic campaigns.
His global evangelistic ministry follows the model of Jesus: proclamation and demonstration of the salvation message with signs and wonders. Many have received miracle healing at these events, but even more importantly: multitudes have experienced salvation and peace through Jesus Christ. In his campaigns, Rubens boldly proclaims that Jesus Christ is the same every day, everywhere, and for everyone (Hebrews 13:8).
Rubens holds a Bachelor of Theology, a postgraduate degree in New Testament Theology, and is currently pursuing a Master's degree in Theology. He is also a graduate of the Haggai Institute in Maui, Hawaii, and the President of Global Gospel Action.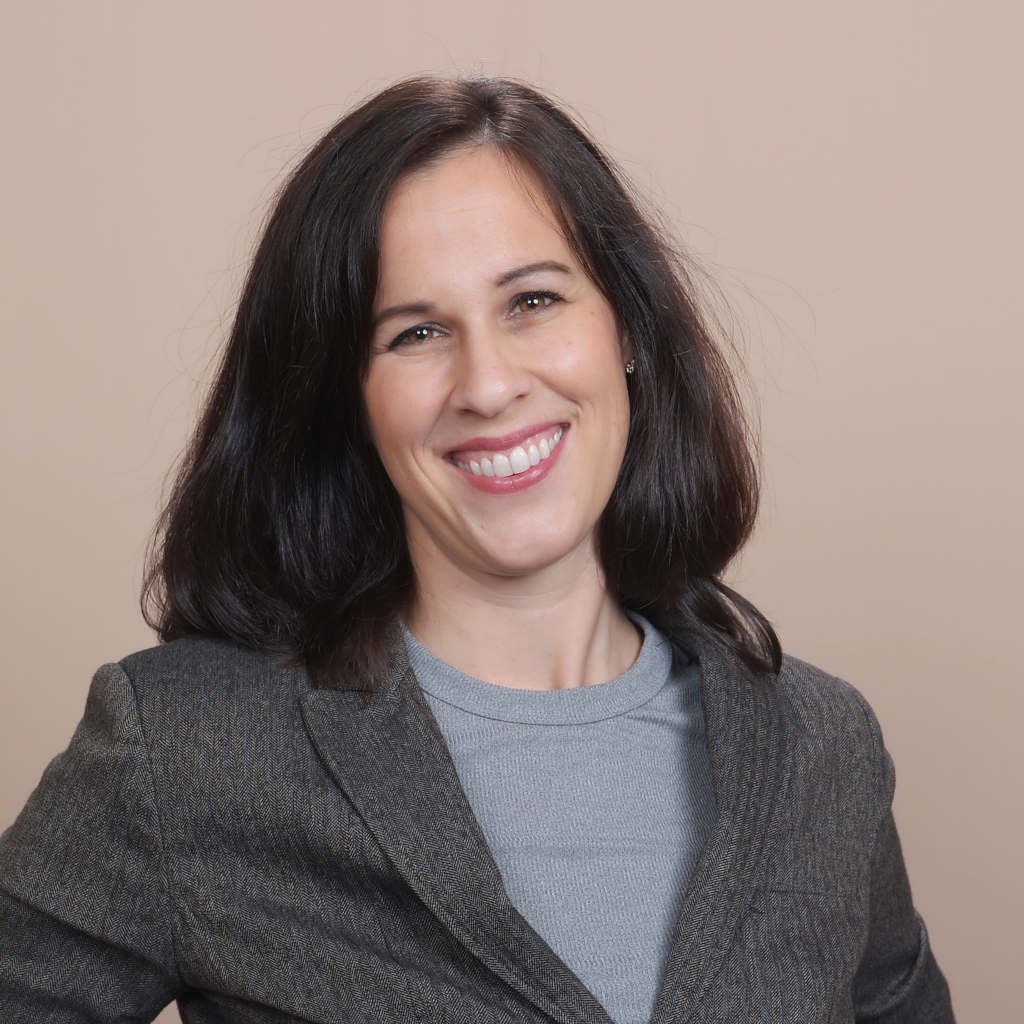 Stefanie Cunha is a German citizen with more than twenty years of global missions experience. She is a trained Pediatric Nurse, holds an Associate's degree in Theology, a Bachelor's in Business Administration, and is currently pursuing an MBA in the area of Non-profits management. She helps Rubens in the ministry and is responsible for managing our operations and the supervision of our evangelism teams.
Her lifelong passion for instilling faith principles in children led her to become a Sunday School teacher at a young age, participate in humanitarian outreaches to orphans worldwide, and organize many children's outreach services overseas.