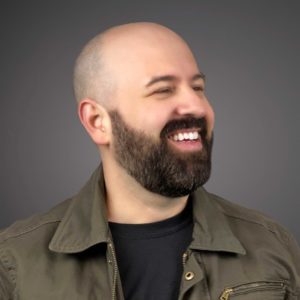 Rubens Cunha is a dynamic Brazilian-born missionary evangelist, international speaker, and author who is deeply committed to leading people to Christ. With extensive experience in leading evangelistic campaigns and outreaches in challenging regions around the world, Rubens has impacted countless individuals through his powerful ministry.
Driven by a passion to follow the example of Jesus, Rubens combines the proclamation of the salvation message with signs and wonders, resulting in miraculous healings and salvations globally. He has inspired and trained believers from diverse backgrounds to share the Gospel boldly with signs and wonders, equipping them to be powerful agents of change in their communities.
Rubens holds a Bachelor of Theology (EST-Brazil), a postgraduate degree in New Testament Theology (FABAPAR-Brazil), and a Masters of Divinity degree (SATS-South Africa). He is also a graduate of the prestigious Haggai Leadership Institute in Maui, Hawaii, which equips Christian leaders to impact the world for Christ. Currently serving as the President of Global Gospel Action, Rubens continues to lead with passion, vision, and purpose, mobilizing believers worldwide to impact their world with the Gospel.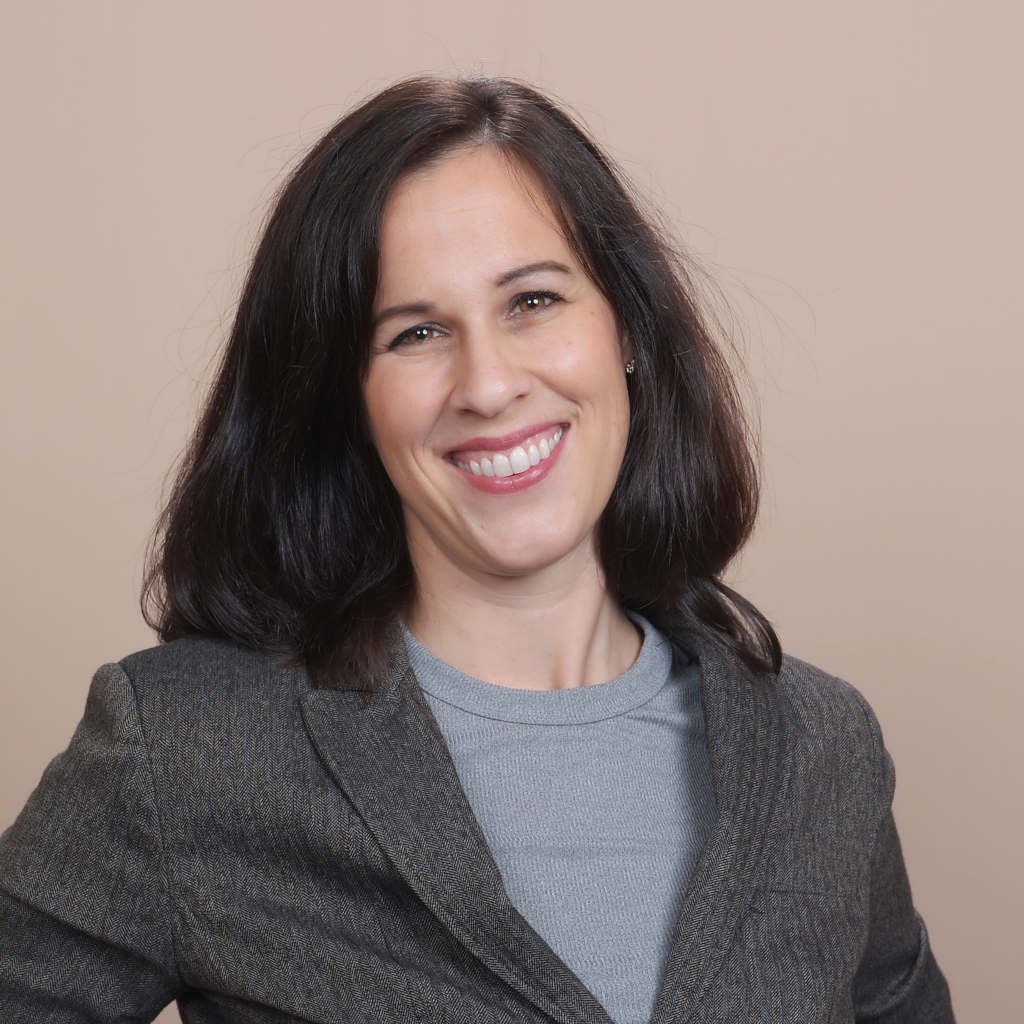 Stefanie Cunha is a seasoned international non-profit manager with over two decades of global missions experience. Her passion for humanitarian work led her to earn degrees in Business Administration, Social Project Management, Theology, and Pediatric Nursing, equipping her with a unique skill set to tackle diverse challenges in the field.
Stefanie's dedication to her work is evident in her role as the Operations Manager for Global Gospel Action, where she ensures seamless operations both in the U.S. and internationally.
Her expertise and leadership have been instrumental in executing successful humanitarian outreaches and programs worldwide, especially those focused on helping children. Whether she is on the ground providing aid or overseeing operations from afar, Stefanie's unwavering passion for serving others is truly inspiring.