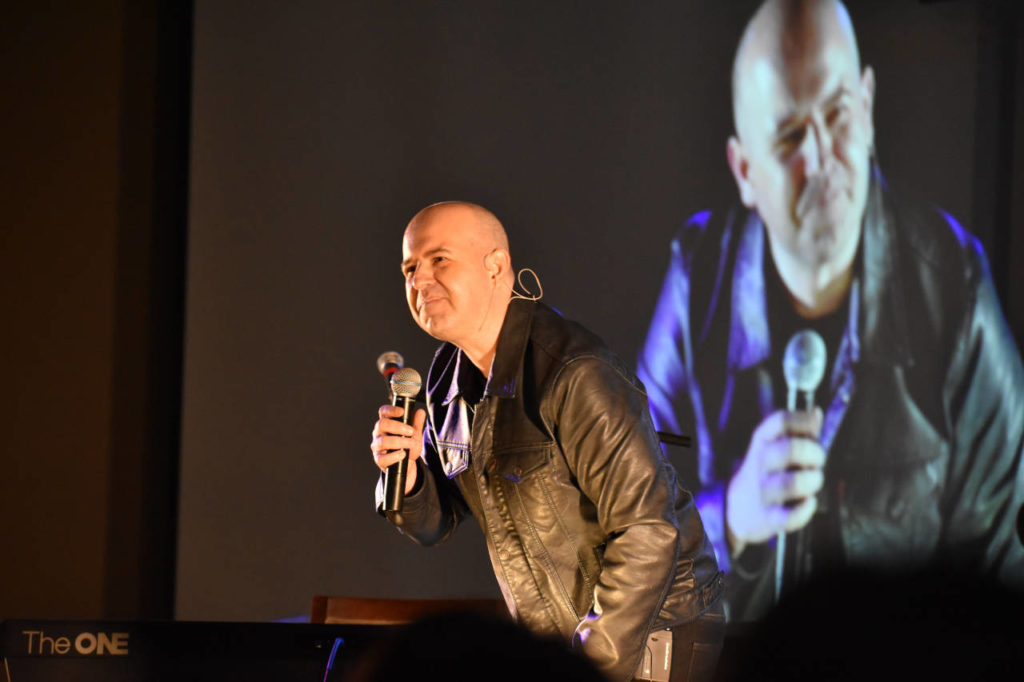 Revive was a gospel campaign in the city of Saint Cloud in Minnesota put together by a group of friends that love Jesus and want to see America touched by the power of God.
We spent a week together praying, praying, and teaching the Gospel.
The results were simply beyond our expectations. Dozens made a decision to follow Christ and we recorded amazing miracles of healing and deliverance.
The same Holy Spirit that transforms lives in the mission fields oversees is transforming lives here in the United States!