[column width="1/1″ last="true" title="" title_type="single" animation="none" implicit="true"]
Livramento is small town in the Brazilian state of Bahia. When we arrived in the city, there were 44 witchcraft temples in town and less than 600 believers attending church. The campaign started with a lot of struggle, but as we pushed through the campaign days the power of God pushed back darkness and all participating churches were filled with new believers.  Here are a few pictures of local churches after the campaign: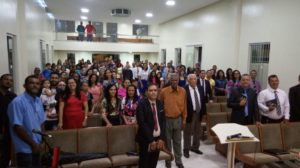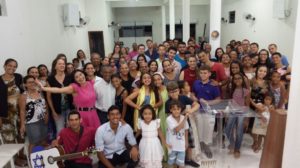 All glory goes to Jesus!
In His precious name,
Rubens Cunha