"We are striving to make a difference in this generation."Ev.Rubens Cunha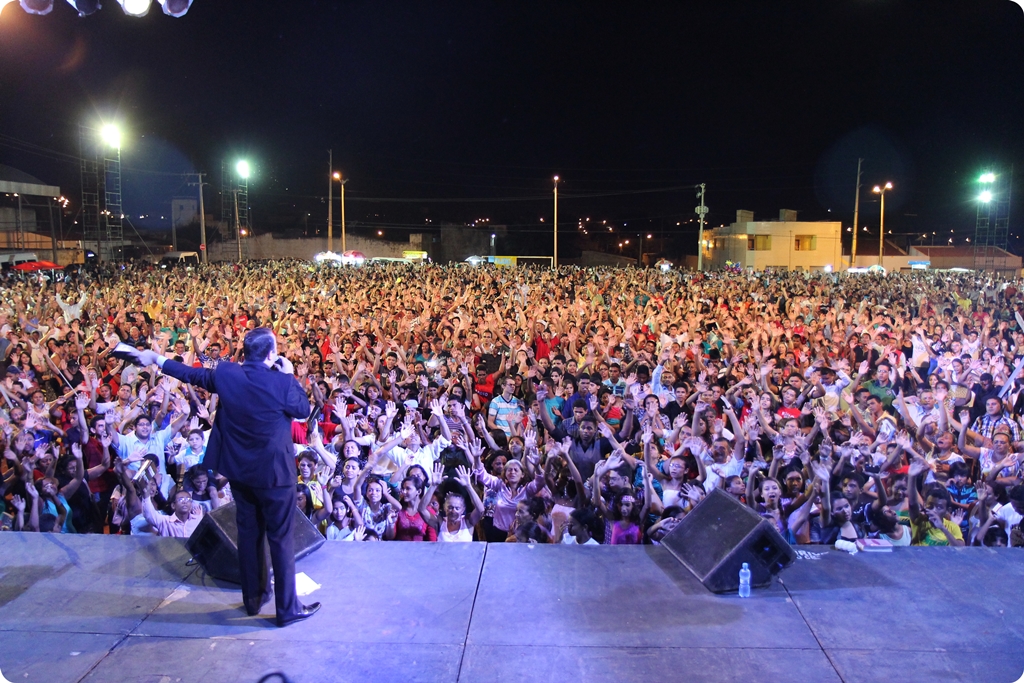 Evangelism
"Go into all the world and preach the gospel to all creation." (Mark 16:15)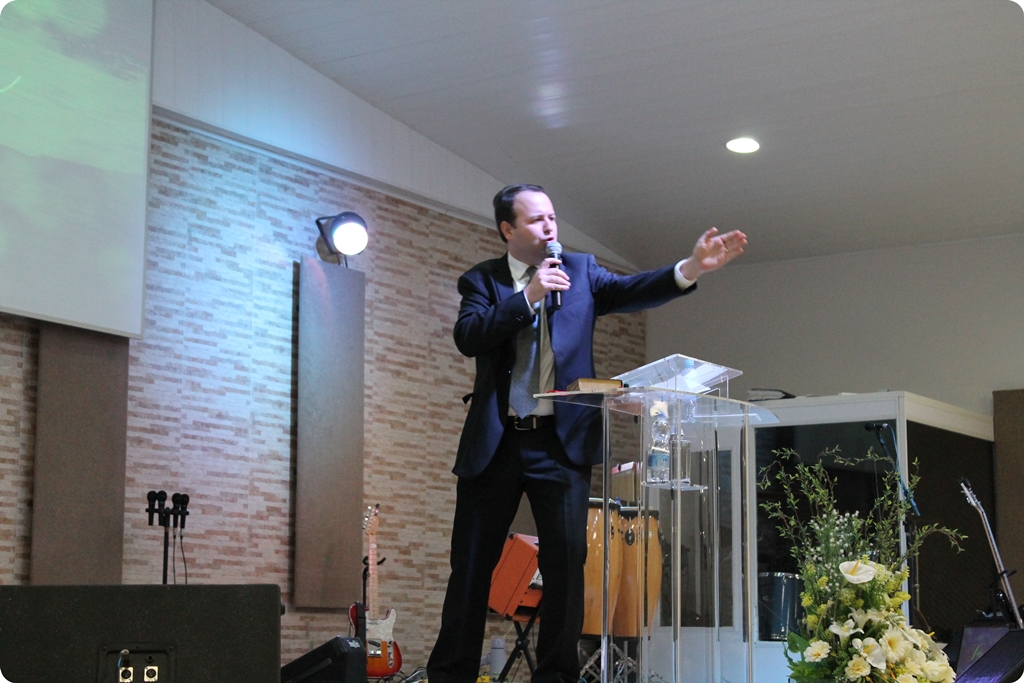 Teaching
"And the things you have heard me say in the presence of many witnesses entrust to reliable people who will also be qualified to teach others."(2 Timothy 2:2).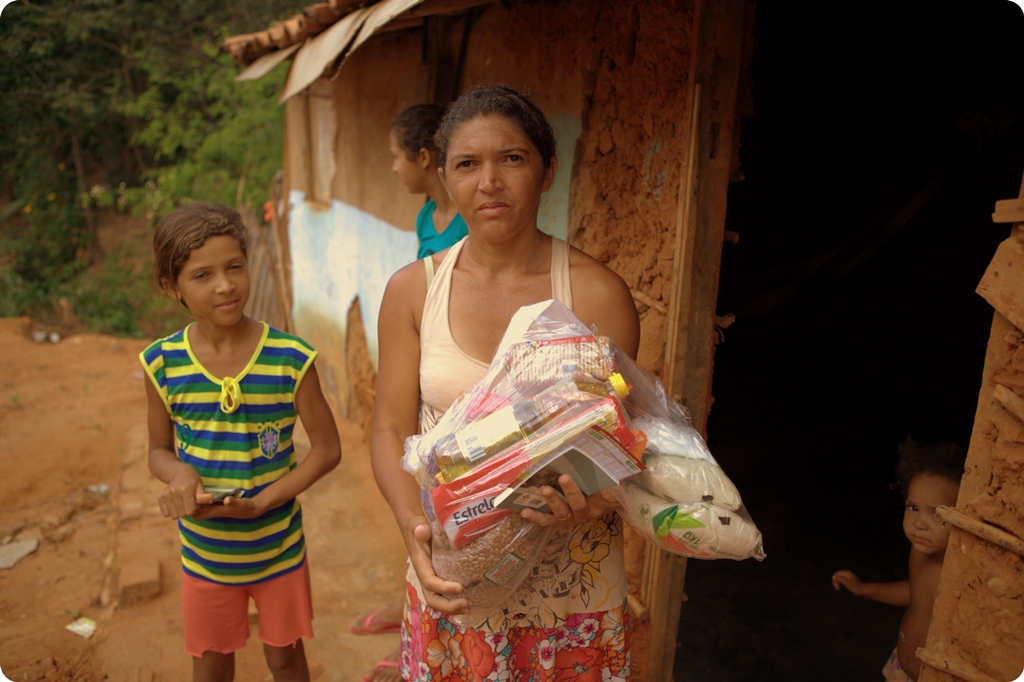 Poverty Relief
"All they asked was that we should continue to remember the poor, the very thing I had been eager to do all along." (Galatians 2:10).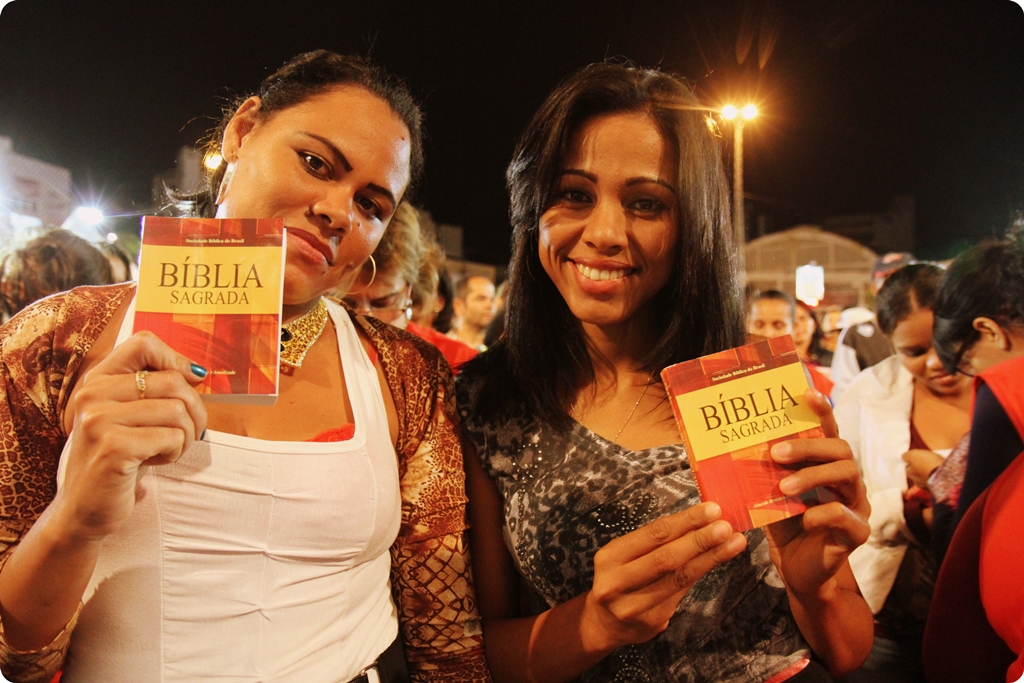 Bible Distribution
"Your word is a lamp for my feet, a light on my path." (Psalm 119:105)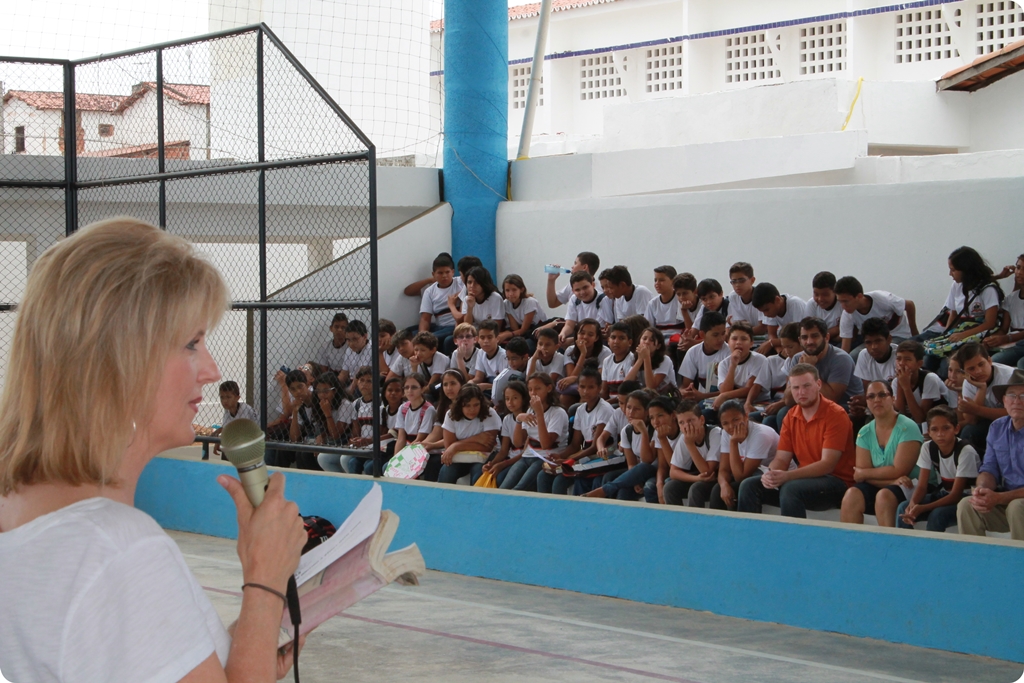 School Outreaches
"Train up a child in the way he should go; even when he is old he will not depart from it." (Proverbs 22:6)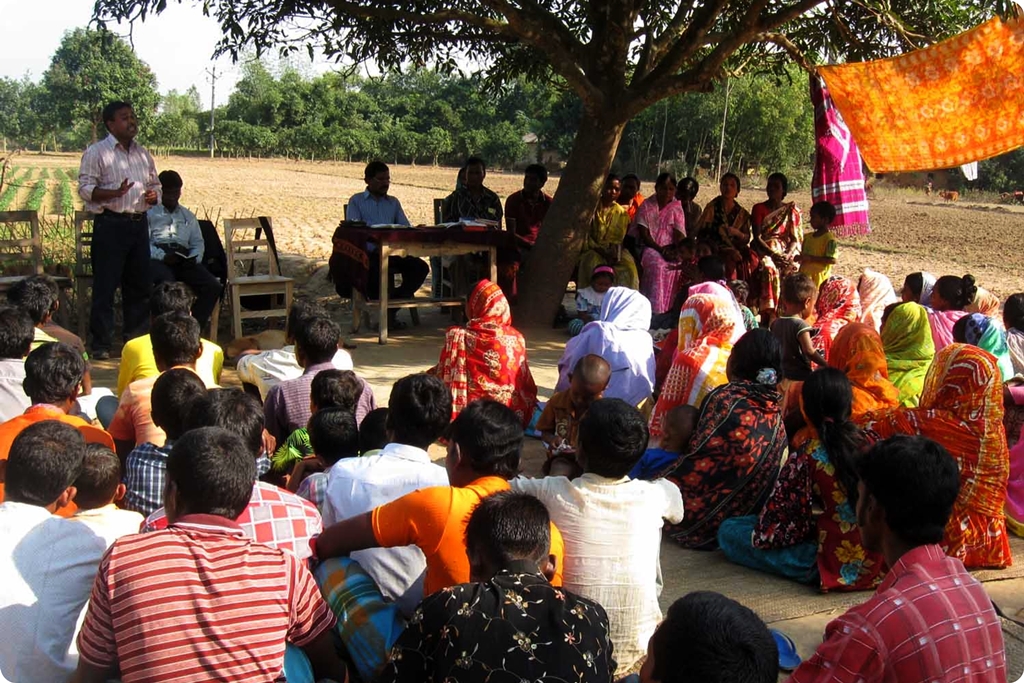 Church Planting
"Then the master told his servant, 'Go out to the roads and country lanes and compel them to come in, so that my house will be full." (Luke 14:23)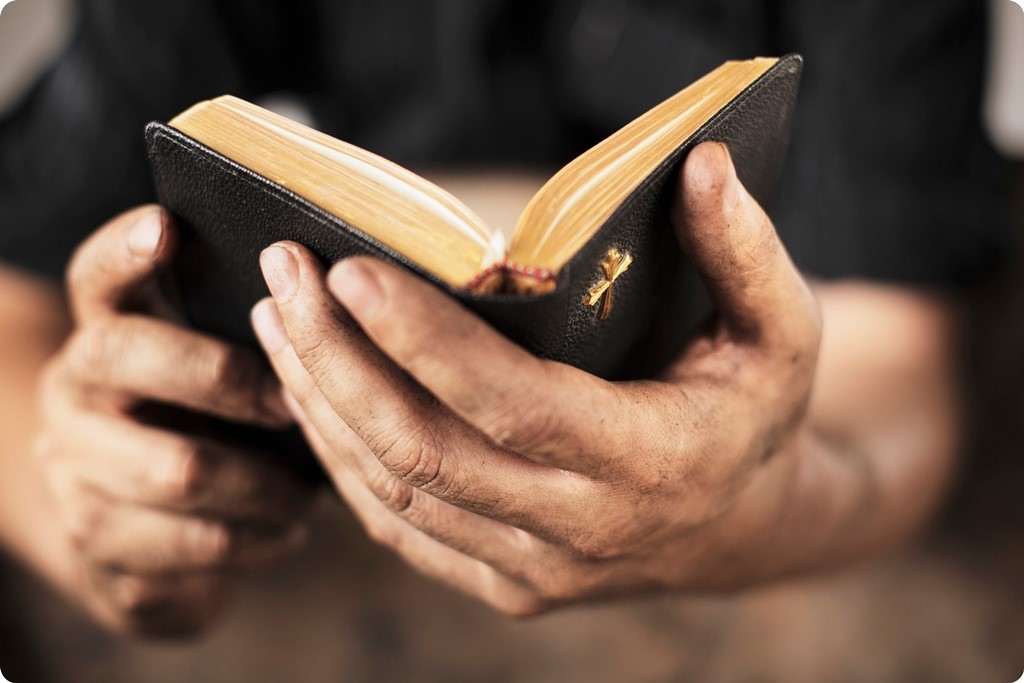 Ministry Education Fund
"Do your best to present yourself to God as one approved, a worker who has no need to be ashamed, rightly handling the word of truth." (2 Timothy 2:15)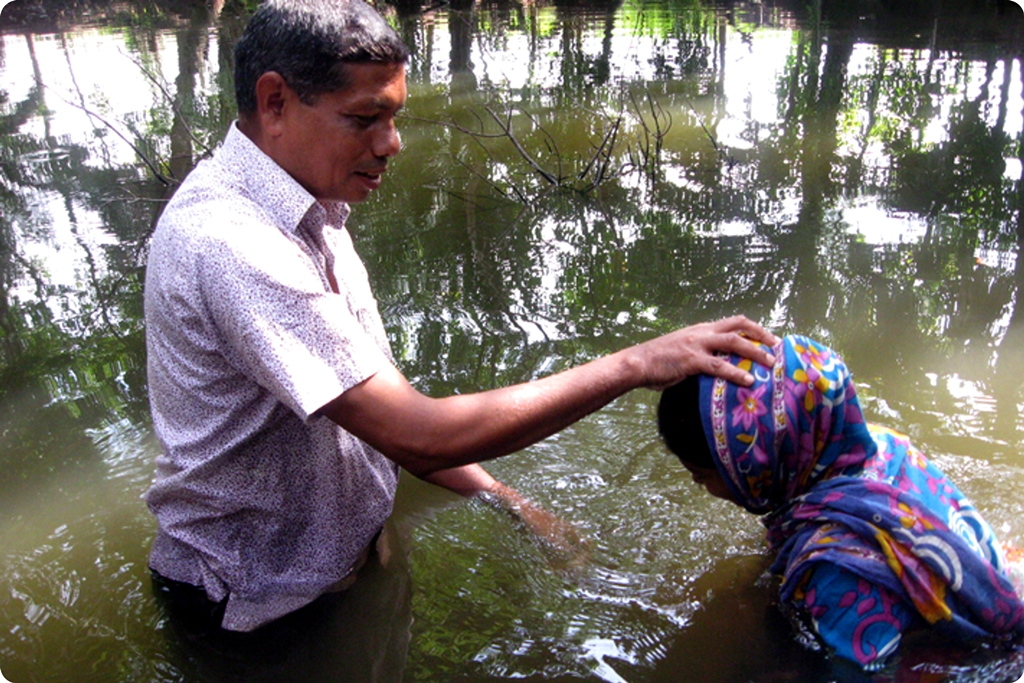 Native Missions Fund
"Brothers and sisters, choose seven men from among you who are known to be full of the Spirit and wisdom. We will turn this responsibility over to them." (Acts 6:3).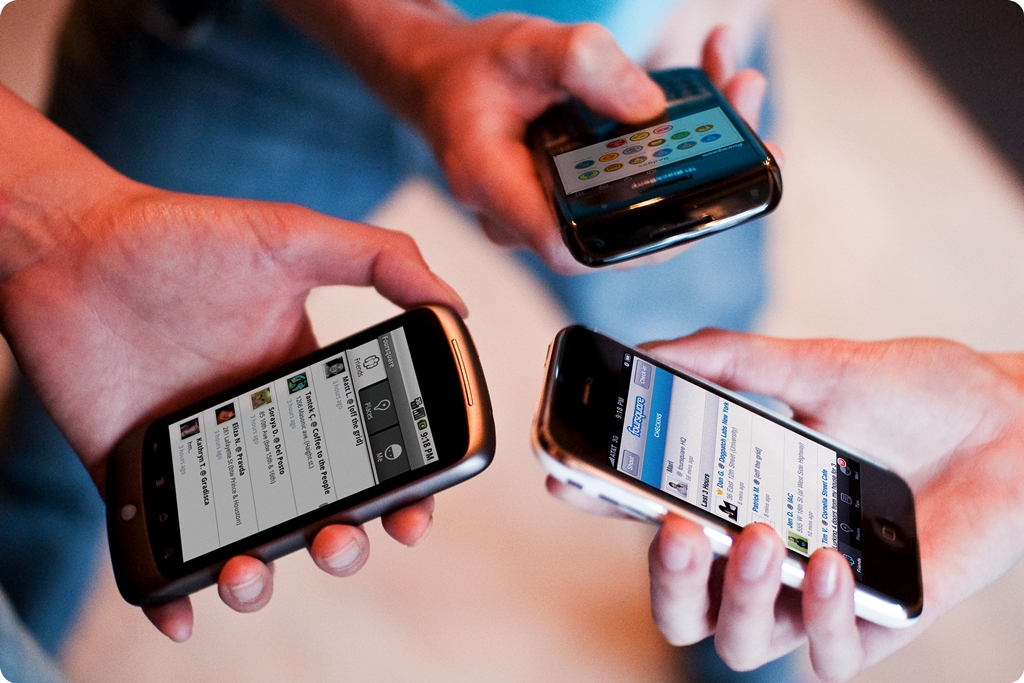 Social Media
"Jesus did not let him, but said, Go home to your own people and tell them how much the Lord has done for you, and how he has had mercy on you." (Mark 5:19)