Upcoming Events
November 2019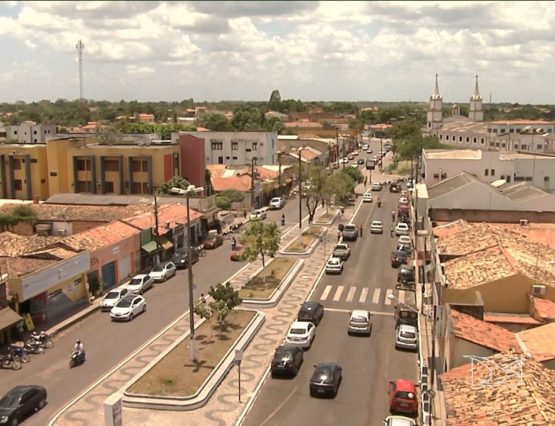 Santa Ines is located in the Brazilian state of Maranhao and its population exceeds 80,000 people.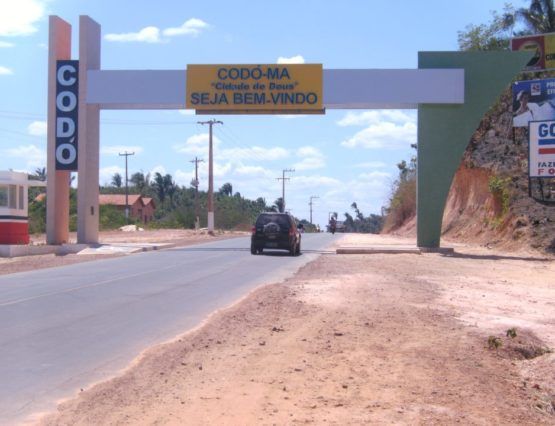 Codo is located in the eastern part of the the Brazilian state of Maranhao. Its population exceeds 120,000 people. The city sits on highway 116, also know as the 'highway of death' because of the many problems involving violence and human trafficking in the region.
December 2019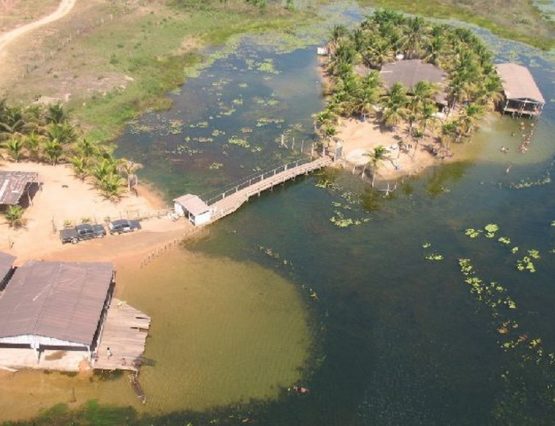 Açailandia is a city in the Western part of the Brazilian state of Maranhão. It has aprox. 110,000 inhabitants and its economy is strongly driven by the mining of iron ore.
+ Export Events