February 2019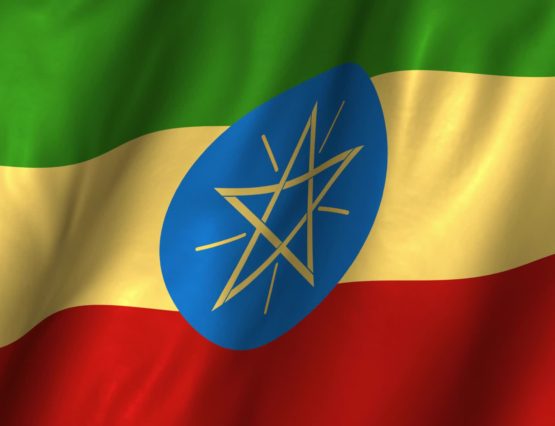 Ethiopia is a country in East Africa with a population of over 90 million people. The nation is home to very ancient civilizations and has one of the oldest alphabets still in use in the world. Despite the gigantic social and economic challenges Ethiopia has faced in its recent past, the nation is experiencing a spiritual harvest season unparalleled in its history.
March 2019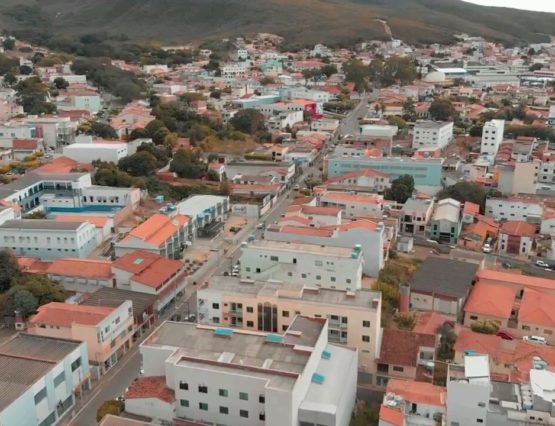 Caetite is located in the Brazilian state of Bahia and home to almost 60,000 people. The region was originally inhabited by native Brazilians until Portuguese settlers arrived in the 17th century. The economy of the city is based on agriculture and mining. Caetite is the 3rd largest producer of Iron ore in Brazil.
April 2019
Jeromoabo has over 45,000 inhabitants and is located in the semi-arid region of the Brazilian state of Bahia. In the 16th century, Portuguese colonizers burned the city down in a conflict with missionaries that opposed the slavery of natives. In the 21st century, the city still faces great social and spiritual challenges. The average household income in the city is $1,000 a year.
May 2019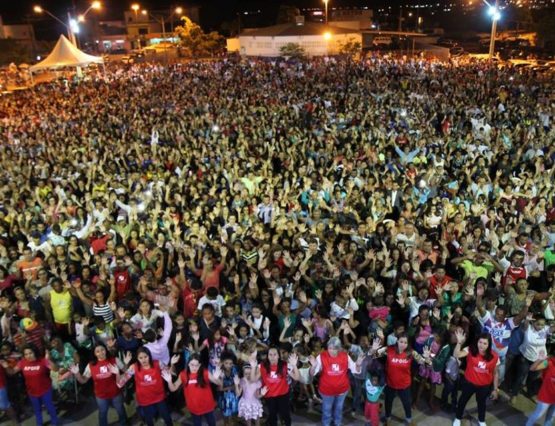 Gospel Festival in Northeast Brazil (city to be determined)
June 2019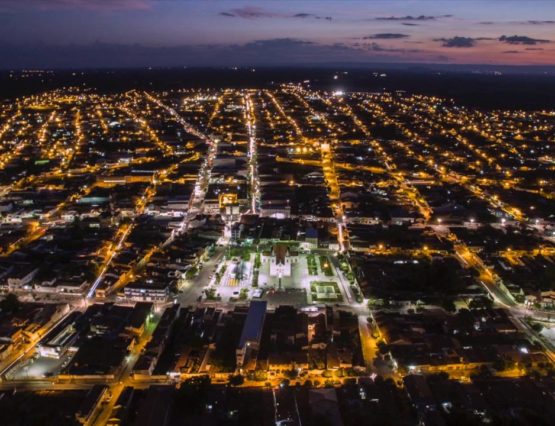 Campaign in NE Brazil, city to be confirmed.
July 2019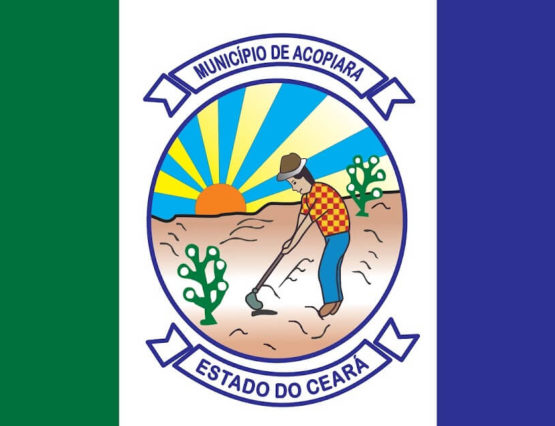 Acopiara is a city with more than 50,000 inhabitants in the Brazilian state of Ceara. Its name comes from the original Tupi language of native Brazilians and means farmer.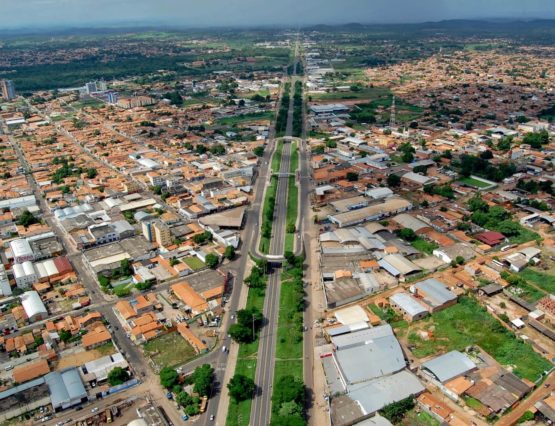 Imperatriz is situated in the Brazilian state of Maranhão and is home to more than 350,000 people. The city is the second most populous in the state and is considered to be one of the most important economic centers in Northeast Brazil. Because of its proximity to the Amazon Forest, it is known is the "Gateway to the Amazon".
September 2019
October 2019
November 2019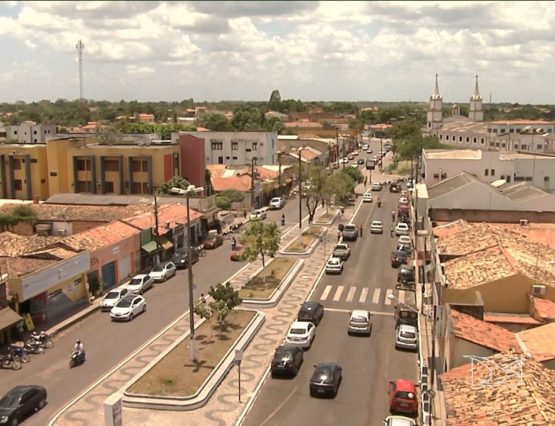 Santa Ines is located in the Brazilian state of Maranhao and its population exceeds 80,000 people.
+ Export Events