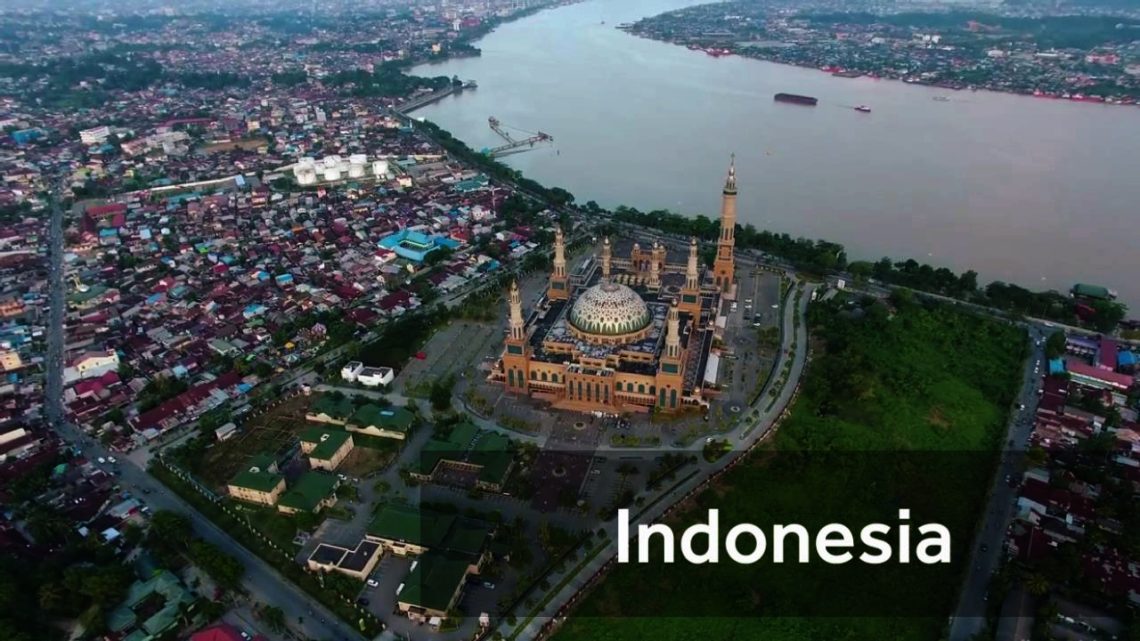 Indonesia is a beautiful nation in Southeast Asia formed by over 13,000 islands. It is a land rich in history and tradition. Currently, it is the largest Muslim country in the world.
Recently, I had the privilege of holding two campaigns in Indonesia. One of them in the city of Samarinda and the other in the city of Berau, both in the island of Borneo.
The Christians in Indonesia are determined to reach their people and the Christian faith is growing in many parts of the nation. For our campaigns, we selected regions of Muslim majority (over 80%) and unfortunately had to deal with their opposition.
In the city of Berau, we applied for an outdoor area to hold the event, but the Muslim community protested and we were denied the permit. We then rented a sports arena, but the local authorities tried to stop the event up the last minute. In the first night, the meeting was delayed almost one hour while we still waited for the permit. Finally, we were allowed to continue the meeting after a local pastor signed a document taking responsibility for any act of violence that could take place in the city… You read that right, the local police made the pastor sign a document stating that if we were attacked by radicals, it was our responsibility…
Despite the challenges and the intimidation the local churches had to face, we had a wonderful harvest of salvation and miracles. Every night, the altar was filled of people surrendering their lives to Jesus and receiving salvation. Many healing miracles took place to confirm the Gospel and the name of Jesus was glorified. The video above is just a glimpse of an intense week of ministry.
Thank you so much for sending me through your financial support and prayers!
Together, we can make a difference in our generation.
In His precious name,
Rubens Cunha